Over 200 unique pieces
prop rental
Are you looking for Bauhaus props? With us you will find high-quality props for film and television production in Berlin. Parts of our Bauhaus collection have already been featured in German and international films and TV formats.
Send request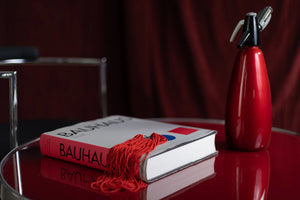 Prop rental Berlin
Bauhaus and Art Deco Props
All of our props can be rented temporarily for a fee of 25% of the product price + VAT. Bauhaus furniture is ideal as a film and television backdrop and impresses with its simplicity and beauty of form. In order to discuss more details regarding the props rental in Berlin, we kindly ask you to contact us.
Our references
Movie props Berlin from Zeitlos by Drozd
Zeitlos Berlin was already represented in international and national film and television productions with Bauhaus props and was thus able to contribute to the scenery. In addition to international blockbusters such as Matrix Resurrection and Uncharted 2022, we also look after well-known production companies such as Babylon Berlin - X Filme Creative pool GmbH or Film Service Babelsberg.
The Art Deco classics are also ideal for your TV backdrop and help to convey a unique flair, a homely feeling and simple elegance. With over 200 unique pieces, we are your prop experts in Berlin.
Choose now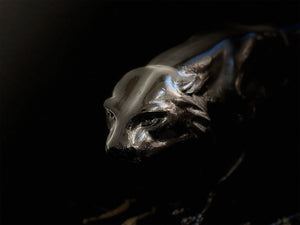 This and many of our other pieces make great production props.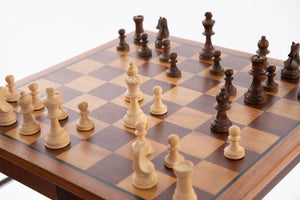 Paris By Drozd
Are you interested in other styles too?
In our shop "Paris By Drozd" you will find French furniture from the 19th century. Take a look at our selection of Baroque, Classicism and Louis Seize furniture.
To the website